Say Hello to New Possibilities
Your Pathway to Building a Brighter Tomorrow
We Put More Options within Your Reach
Net-zero goals. Energy surety. Operational efficiency. Expanded capacity. Increased stakeholder satisfaction. Systems that work as expected. Wish you could do it all? We're here to say you can.
Our energy improvements have saved more than
4.8 million megawatt hours of energy, that equates to:
Vehicles driven in a year
No matter what's driving your capital improvement priorities, we make it easy to achieve both your critical initiatives and your wish-list items.
You won't find a partner that puts more energy into discovering and developing thoughtful and responsive energy and infrastructure solutions with you.
We don't operate on conjecture and hope. Every solution is proven, practical, and designed to work in the real world. Together, we'll find the best, most effective solutions to improve energy efficiency, harness renewable energy, boost resiliency, generate new revenue streams, and reduce your operating costs.
Energy Overachievers, Ready to Serve You
Remember those kids who did extra credit just for fun back in school?
That's how we approach every project.
Where others do the bare minimum, we dig in to understand your needs and opportunities.
We believe every project is a fresh opportunity to rethink assumptions, inspire transformation, and spur innovation. Every day, we help to make the communities where we live and work safer, more efficient, and more resilient. As a tight-knit team invested in tomorrow, we take great pride in giving back to our community today.
When you partner with ESG, infrastructure improvements are the means, not the end goal.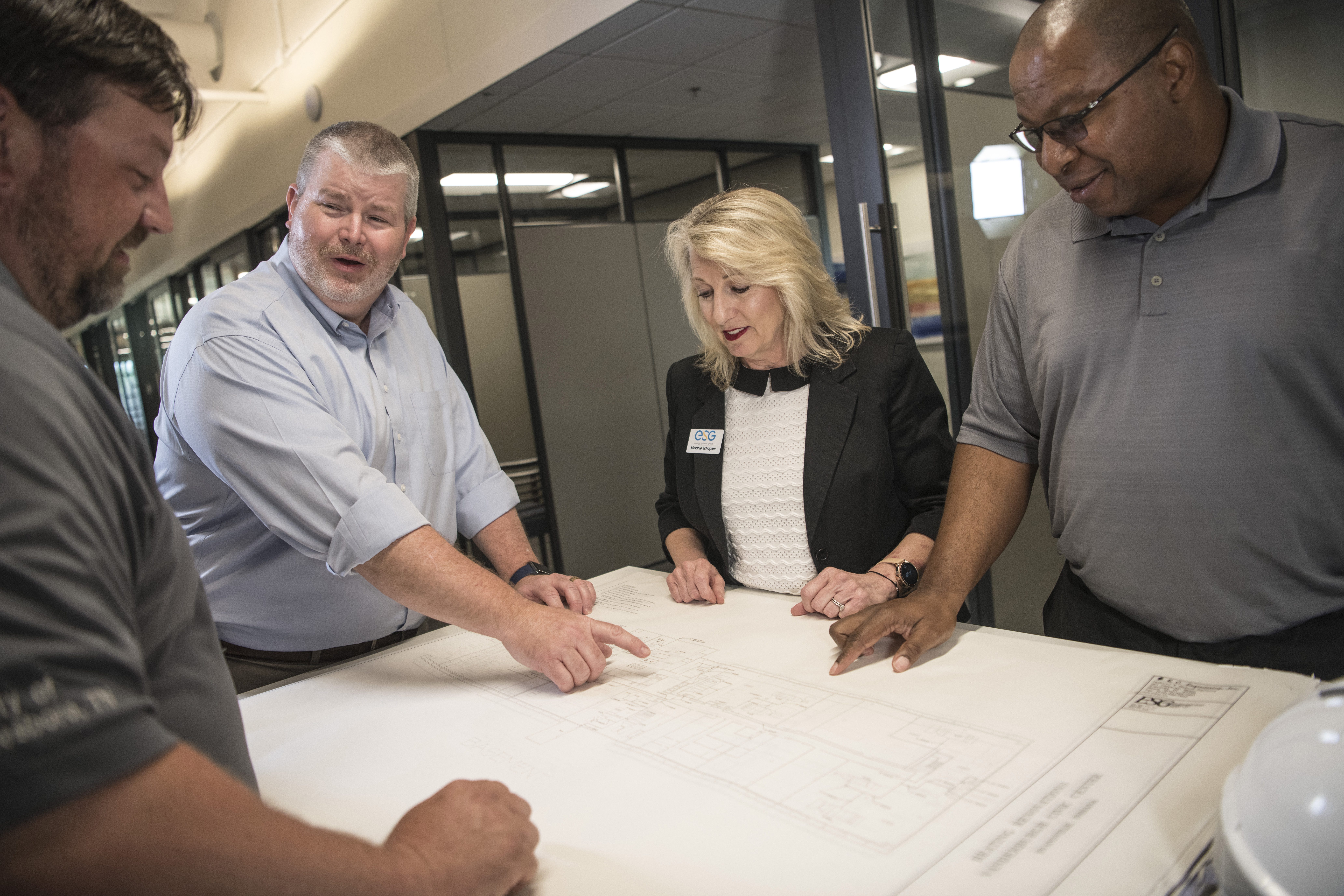 From initial concepting through design, construction, and commissioning, we are focused on what matters: your peace of mind.
Your needs, objectives, and measures of success drive everything we do. 
Our entire approach is designed to reduce your risk, streamline decision-making, and deliver guaranteed results. We walk alongside your team until you're ready to run with the solutions we co-develop.
The result? You have more resources to solve your challenges, explore new capabilities, and even activate new sources of revenue.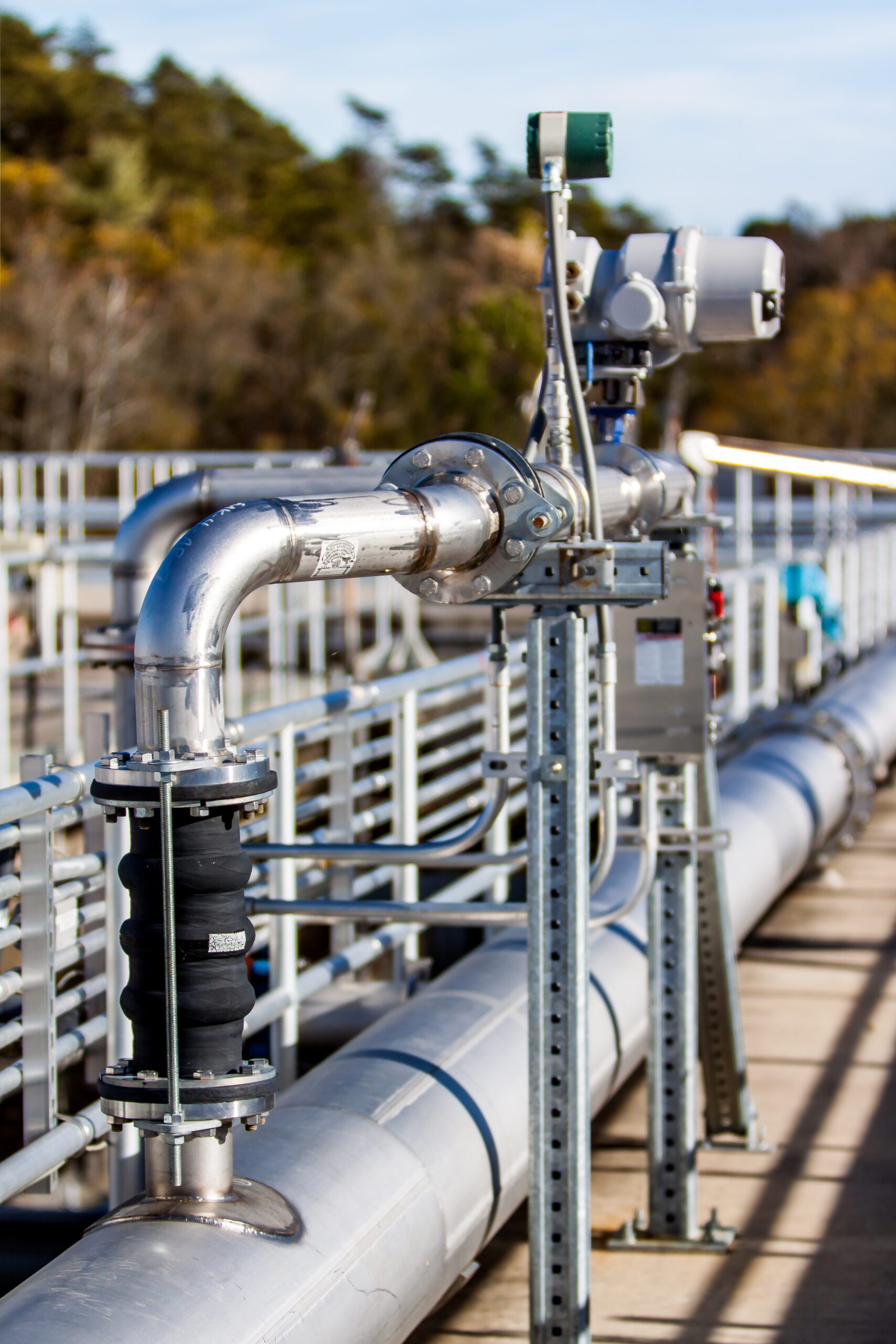 Specialized Expertise By Your Side
As a leading energy service company, we have the resources and drive to follow through on what we promise. And with more than 400 employees in 30+ states, we have the expertise and local knowledge to tackle your most complex challenges.
Reduce energy costs and meet climate goals while improving overall productivity and well-being.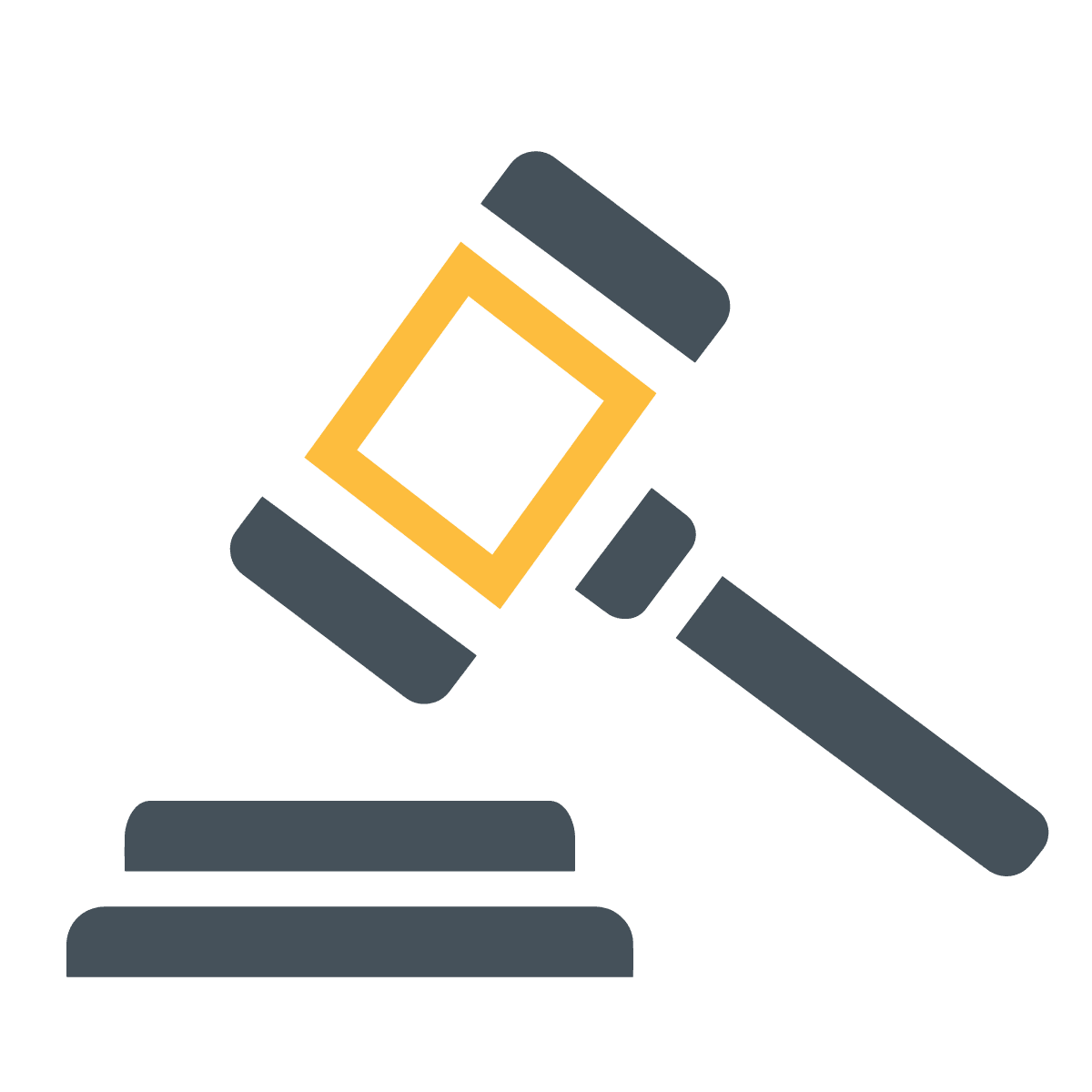 Overcome budget shortfalls to safeguard operations, upgrade safety and security measures, and comply with energy and decarbonization mandates.
Achieve resiliency, increase efficiency, and satisfy environmental mandates to support mission goals.
Invest in energy-saving, resiliency-boosting, and sustainable solutions that enhance patient health and support staff retention.
Attain your energy and climate goals, improve student comfort and security, and dedicate more resources to student programs.
Bolster student achievement, strengthen teacher retention, and harden school facilities without relying on taxpayer dollars.
Eliminate the financial barriers to community-driven investments with energy and infrastructure solutions that pay for themselves.
Reduce operating costs and improve the overall quality of aviation facilities.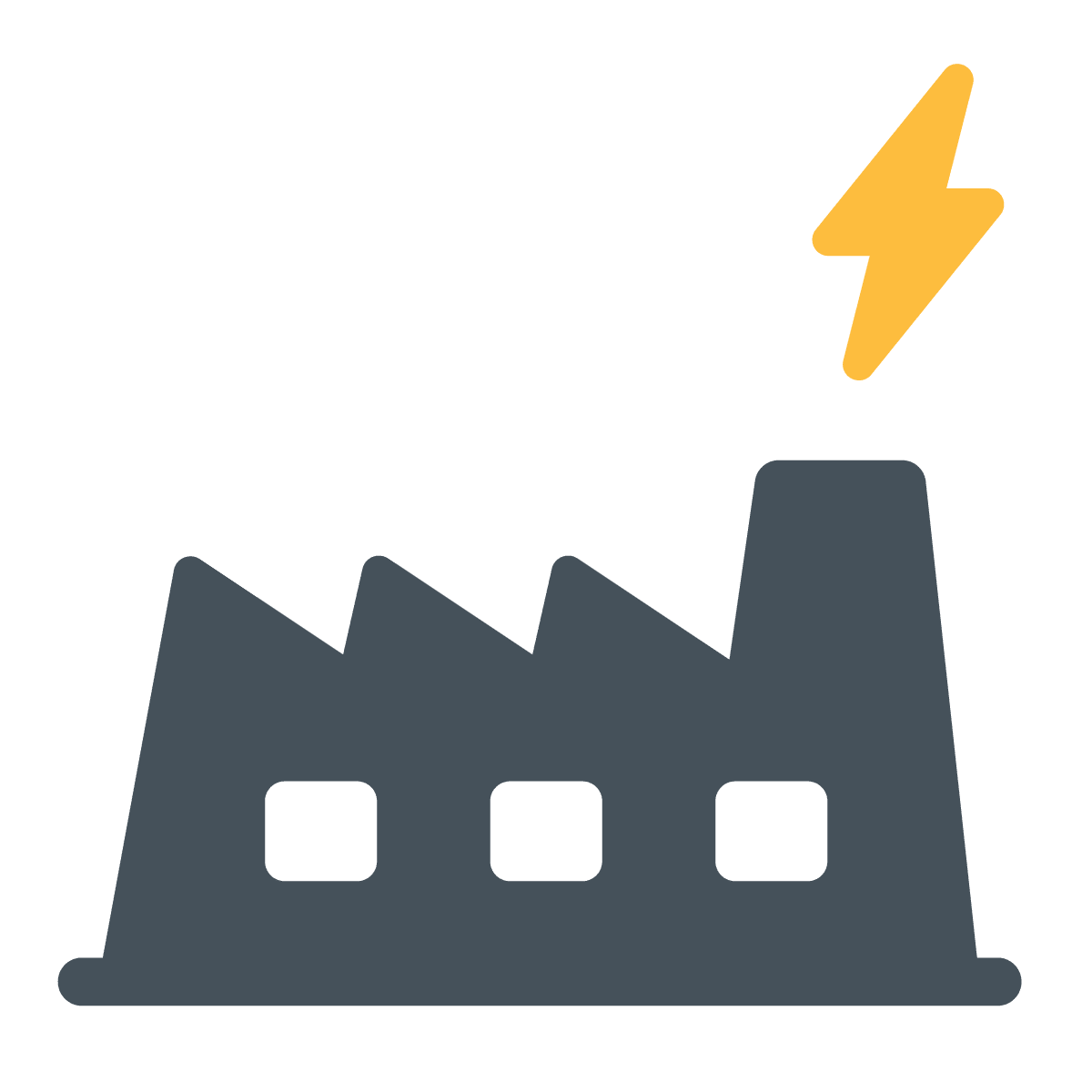 Expand your capabilities to better meet the needs of your key business accounts.
Fueled by the power of ideas and the spirit of partnership, we are working to create a more resilient, sustainable future for our planet.
If you share our passion for making the world a better, greener place, we might just be the right team for you. Come home to ESG!
Our engineers, project managers, construction and safety professionals, analysts and energy experts, and sales and support staff aren't just driving the clean energy transition. They are also helping to boost student achievement, support military readiness, enhance healthcare outcomes, protect clean water, improve air quality, and so much more.
Plug Into the Power of Your Potential
Tired of hearing, "It's not in the budget"? Get used to stating, "We can fund that." Whatever resources you need to build a brighter tomorrow, we are your partner for bringing it together and making it happen.