Power On with Renewable Solar Energy
Want to add solar to your energy mix? You're in good company.
Whether you need to meet decarbonization goals, increase energy security, or simply get control over your energy costs, ESG shines a light on what's possible. Power on with renewable energy from the sun.
State and Local Government
Federal Government
Marine Corps Support Facility Blount Island
K-12 Schools | Local and State Government
Town and Schools of New Milford
Guiding the Way to the Right Solution
As solar photovoltaic (PV) cells have become more affordable and reliable, products and promises have multiplied across the market. ESG will help you make sense of all the options.
Since 1994, we have been helping K-12 schools, higher education institutions, healthcare systems, commercial businesses, federal agencies, and local and state governments put the power of the sun to work for them. Solar rooftop installations, solar canopies, ground-mounted PV arrays, and large solar farms designed, built, maintained, and owned by our team can be found on military installations, school campuses, and other locations across the U.S.
As a solar PV developer and integrator, we offer the whole package.
From energy generation to financing, we simplify the complex so you can make the best, most economical decisions for your organization.
Think of us as your
in-house solar team.
There's no need to bounce from contractor to contractor.
Our energy engineers, renewable energy consultants, construction managers, and project developers will work with your team to identify locations for solar PV panels; design, install, and maintain the system; and complete annual performance assurance checks.
Add Solar Energy without Adding to Your Budget
If you already have reasonable utility rates, solar projects may not be top of mind for you. But when paired with cost-saving measures through an energy savings performance contract (ESPC) or other financing strategy, they can deliver enormous benefits to your organization. You may even qualify for additional income streams associated with battery operations, which can further the economic benefit. We partner with you to make solar generation affordable so you can meet your environmental, energy surety, and budgetary goals.
Shrink Your Carbon Footprint
Accelerate your ability to meet net-zero and decarbonization goals while reducing your capital improvement costs.
Offset purchased energy and gain greater control over fluctuating energy rates.
Increase Energy Resiliency
Augment your solar strategy with batteries and onsite storage for an added level of resilience against utility outages.
Interested in pairing your solar project with other energy conservation measures to boost efficiency and realize greater savings? We can conduct a holistic energy audit and identify additional opportunities to reduce energy and operating costs.
We'll even explore financing and ownership options and secure rebates and incentives to offset costs.
Every recommendation is tailored to your needs and designed with your team to support your goals—both environmental and financial. Everything is rolled into your utility bills, so there are no out-of-pocket expenditures. And if your system doesn't generate the savings we promise, we pay the difference.
We aren't in this to sell a service. We are invested in your long-term success. Join us in designing holistic energy conservation solutions that curb your operating costs while powering your sustainability, resiliency, and energy efficiency goals.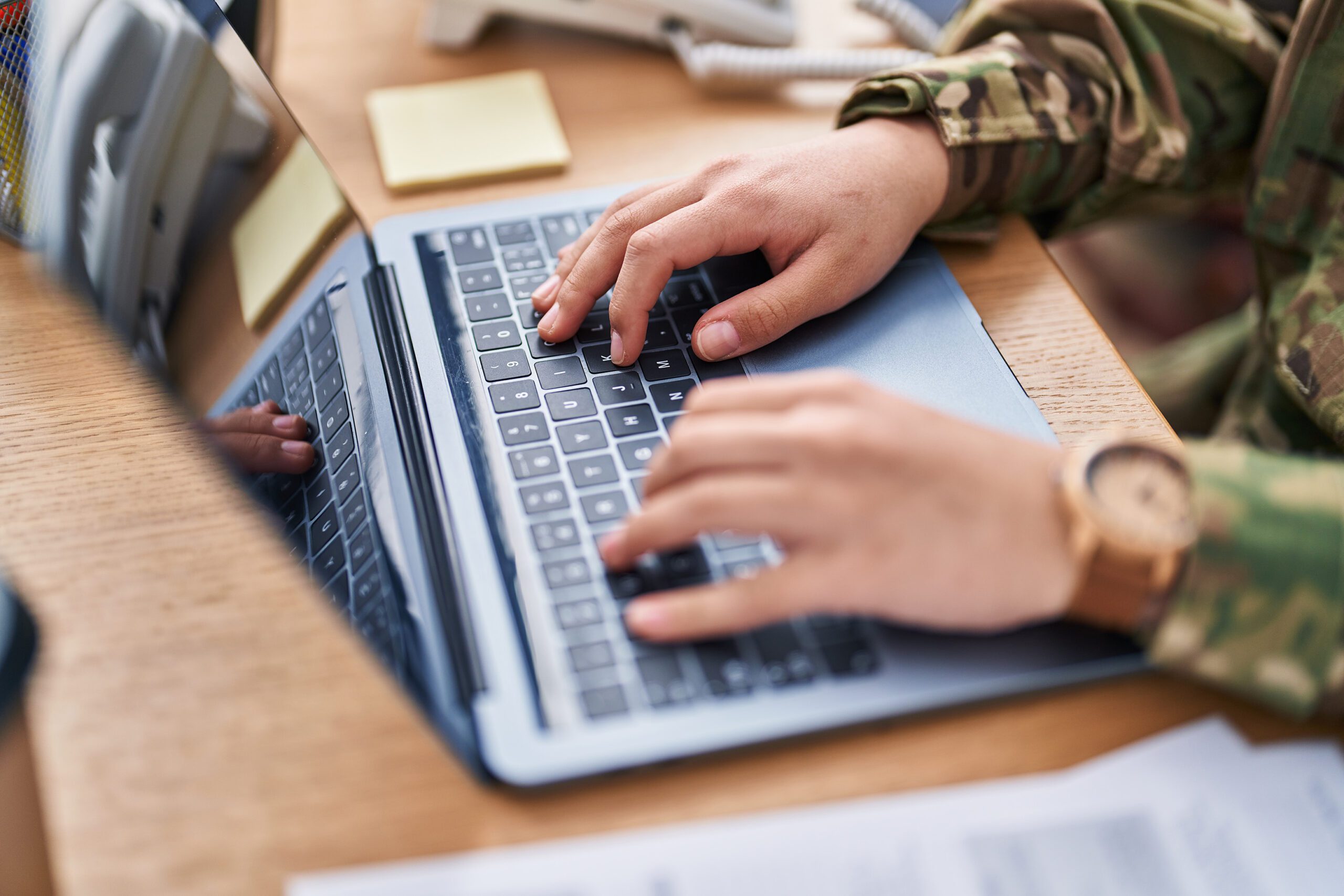 Start Planning for a Brighter Tomorrow
Not sure where to start or what you need? We've got your back. Give us a call to discuss how we can help you turn aging liabilities into high-performing assets that save money and make money.