Get started saving and making money with renewed, upgraded, and more energy efficient and resilient infrastructure.
With nearly 350 employees in 30+ states, we are well-positioned to help you achieve your energy efficiency, resiliency, and sustainability goals.
We are headquartered in Newburgh, Indiana, and maintain a separate headquarters for our federal team in Eagan, MN. Our offices are located throughout the U.S.
400 Galleria Parkway
Suite 1500
Atlanta, GA 30339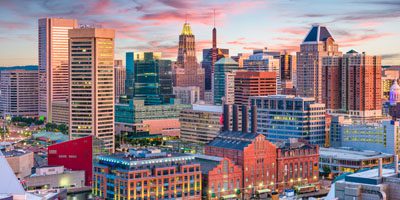 1201 Winterson Road
Suite 100
Linthicum Heights, MD 21090
70 Birch Alley
Suite 240
Beavercreek, OH 45440
1 Chase Corporate Center
Suite 400
Birmingham, AL 35244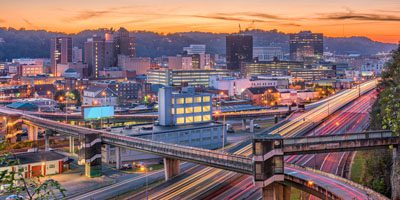 Charleston, West Virginia
Charlotte, North Carolina
525 N. Tryon Street
Suite 1600
Charlotte, NC 28202
5940 Wilcox Place
Suite F
Dublin, OH 43016
One Alhambra Plaza
Floor PH
Coral Gables, FL 33134
Arlington Tower
1300 North 17th Street
Suite 830
Arlington, VA 22209
1452 Hughes Rd Ste 200
Suite 520
Grapevine, TX 76051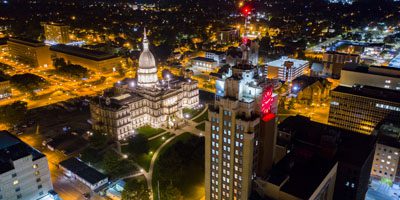 400 West Capitol Ave
Suite 1700
Little Rock, AR 72201
5100 Poplar Ave, 27th Floor
Memphis, TN 38137
999 Riverview Drive 2nd Floor
Totowa, NJ 07512
360 Central Avenue
Suite 800
St. Petersburg, FL 33701