Energy Systems Group Awarded Gold Status in the 2023 HIRE Vets Medallion Program
We're honored to announce that Energy Systems Group recently received the Gold Medallion Award in the 2023 HIRE Vets Medallion Program from the U.S. Department of Labor.
The HIRE Vets Medallion Program recognizes employers who demonstrate exemplary efforts in recruiting, retaining, and supporting veterans in the workforce. ESG was one of 859 companies across 49 states to be honored this year.
"We are honored to receive the prestigious 2023 HIRE Vets Gold Medallion Award," said Steve Smith, Energy Systems Group Federal Business Unit Vice President. "We are committed to engaging and employing veterans and transitioning service members at ESG. We are honored to have many highly qualified veterans on the ESG team. Thank You to all veterans and current military personnel for your service."
The HIRE Vets Medallion Award reflects our priority as an employer of choice for veterans transitioning to civilian careers. The diverse skills, experiences, and values veterans bring strengthen our team and allow us to serve our customers well.
To learn more about careers at ESG and our veteran hiring initiatives, visit EnergySystemsGroup.com/careers.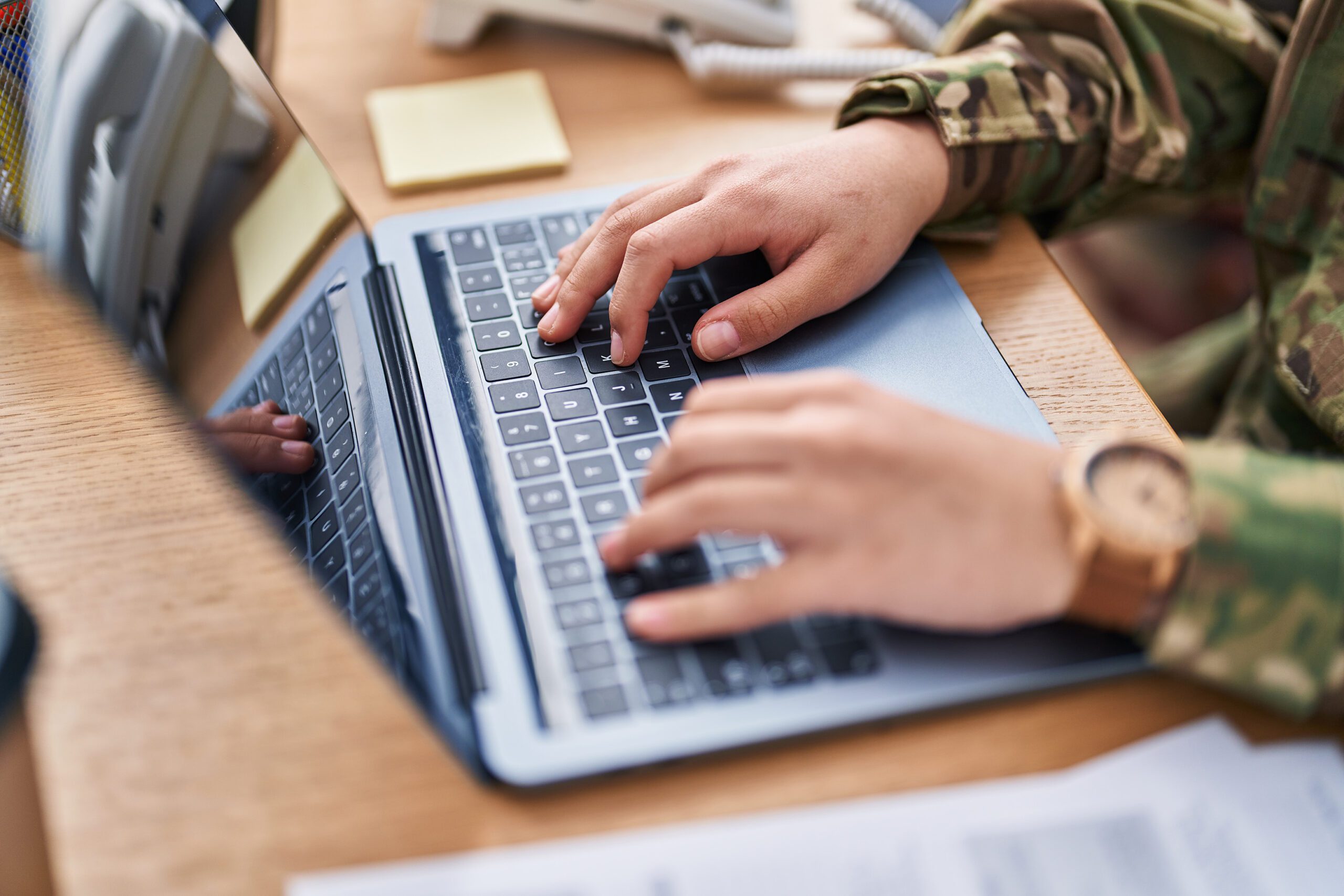 Discover how your background can contribute to meaningful work with a mission-driven company.