The mission-critical Brigade Combat Team (BCT) and Infantry Combat Team (IBCT) facilities at East Fort Bliss lacked backup water supply, prompting us to implement lighting, energy, and water upgrades that bolstered the base's resilience capabilities and ensured the base meets federal guidelines.
This project helped Fort Bliss make progress toward compliance with Army Directive 2020-03, which requires sites to meet energy resilience standards and secure mission-critical facilities for a minimum of 14 days.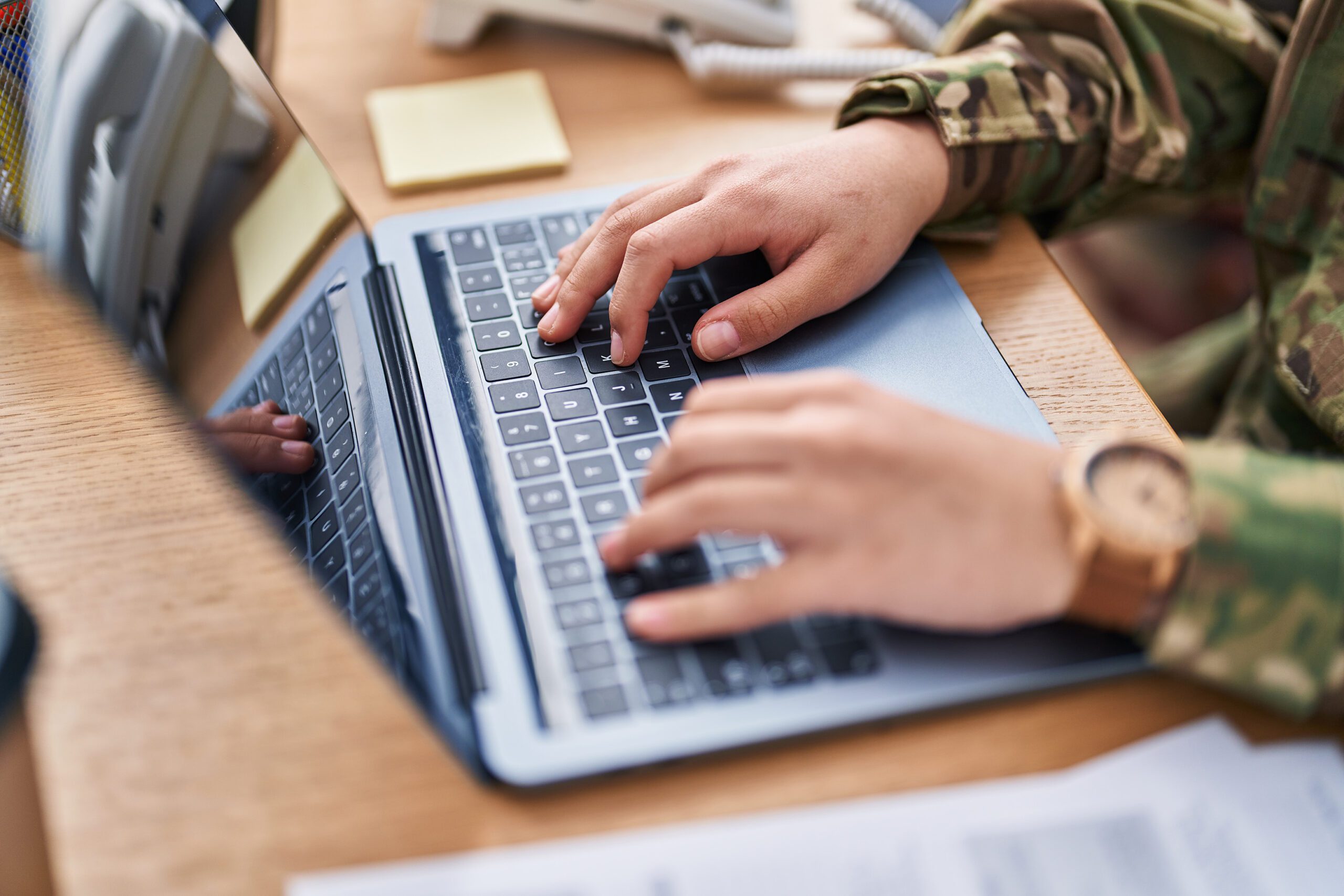 Find Out How We Did It
See the tailored solutions we provided for Fort Bliss, and let's discover what we can do for you.