As a major Army aviation center, Fort Novosel partnered with us to meet federal energy mandates through a Utilities Energy Service Contract with Alabama Power. We developed a chiller plant loop ECM and additional upgrades fitting within Army payback term limits that provide maintenance efficiencies and energy savings for the helicopter training base.
Energy and Operational Savings Annually
We were selected by Alabama Power to be their ESCO partner and to develop certain projects in their service territory under its GSA Area-wide Agreement UESC contracting authority.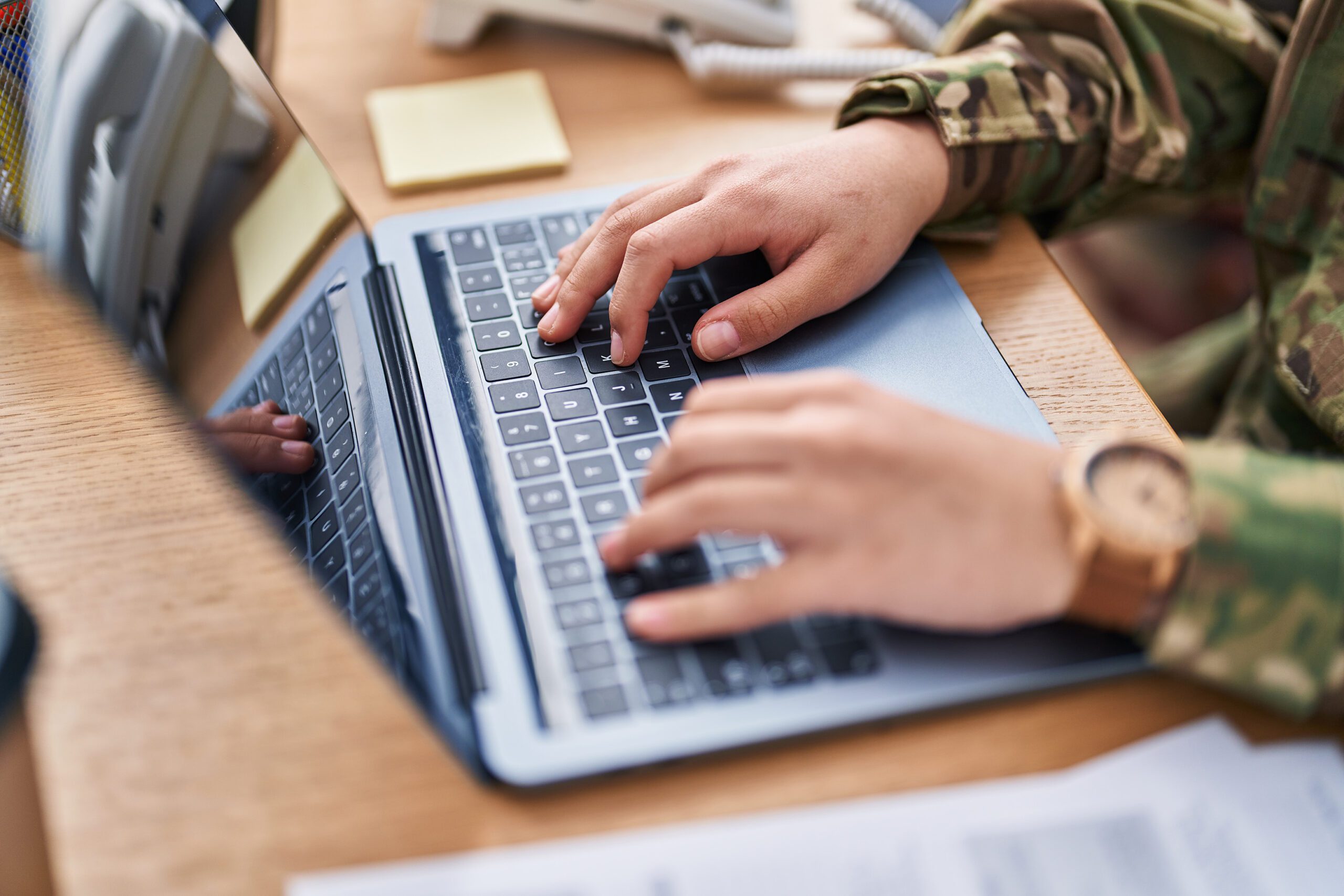 Find Out How We Did It
See the tailored solutions we provided for Fort Novosel, and let's discover what we can do for you.