Looking to reduce energy use, improve comfort, and cut costs, Kirtland Air Force Base partnered with us to implement leading energy conservation measures. We provided a step-by-step partnership tailored to helping Kirtland meet their goals.
Metric Tons of CO2 Reduced Annually
This project implemented an Energy Management Control System that enhances building controls and monitoring while meeting Air Force cybersecurity requirements, helping to improve comfort, energy efficiency, and overall operations.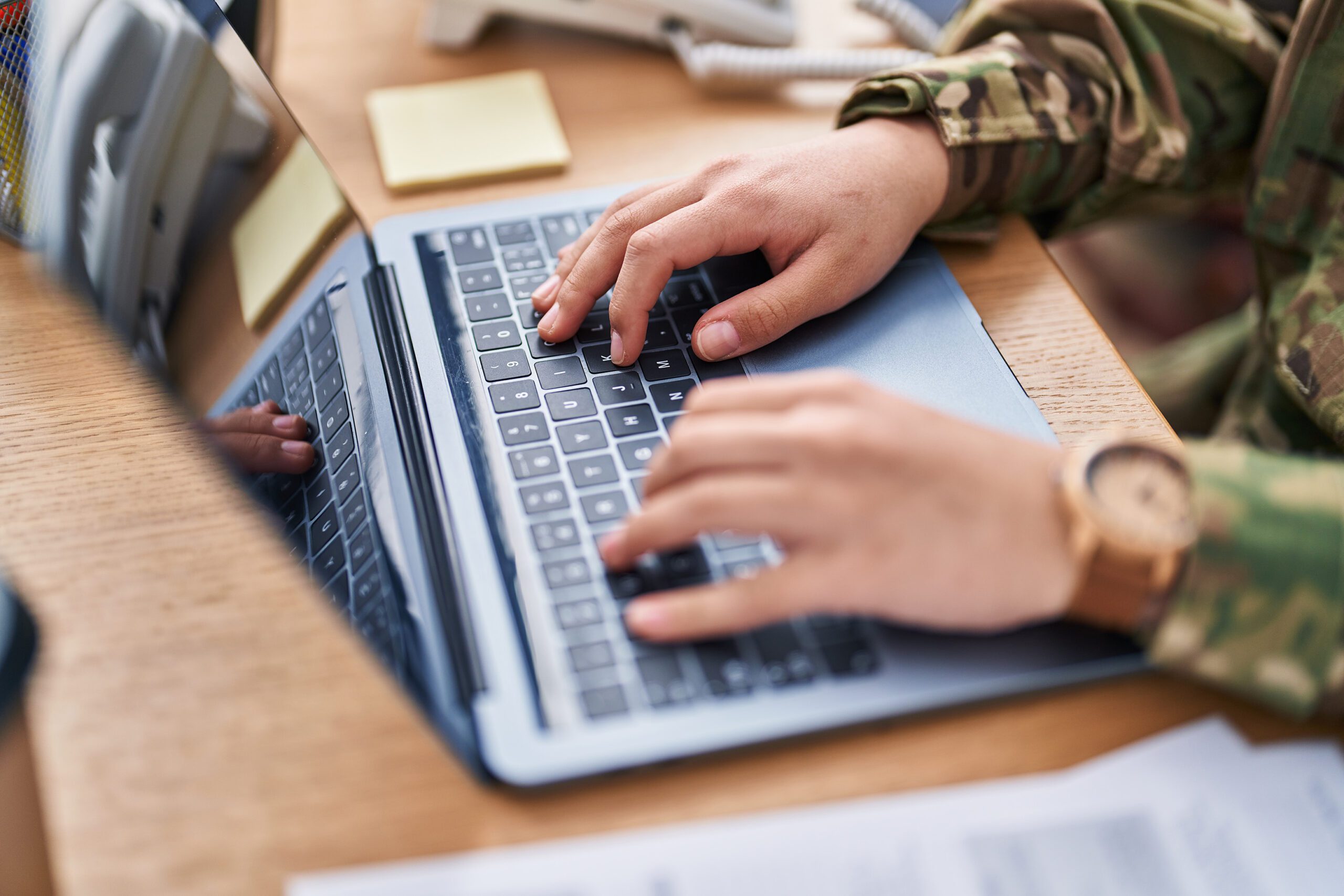 Find Out How We Did It
See the tailored solutions we provided for Kirtland Air Force Base, and let's discover what we can do for you.