Looking to align with their mission and meet Air Force mandates, Langley Air Force Base and the Defense Logistics Agency Energy selected us competitively to implement ECMs, reducing the base's energy use and costs. We delivered solutions focused on enhancing Langley's energy assurance and making progress toward federal sustainability goals.
We were able to increase energy and operational efficiencies, enhance energy surety, modernize buildings, standardize lighting, upgrade buildings holistically, reduce maintenance, replace aging equipment, improve comfort, and reduce greenhouse gas emissions. By partnering with us, Langley AFB is now more aligned with Air Force and Federal mandates and has enhanced its energy assurance.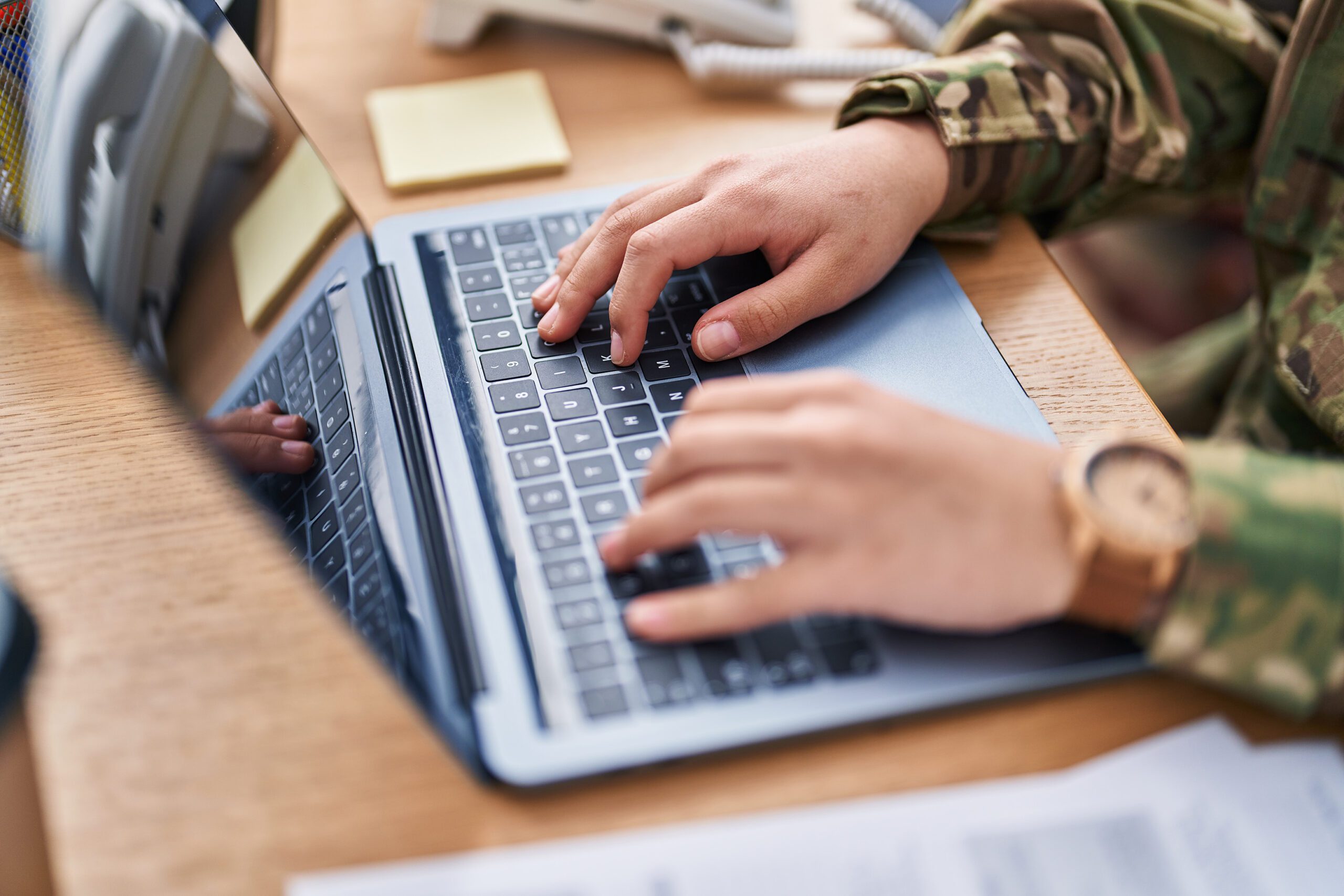 Find Out How We Did It
See the tailored solutions we provided for Langley Air Force Base, and let's discover what we can do for you.