Marine Corps Base Camp Lejeune
We were proud to partner with the Marine Corps Base in Jacksonville, NC, to deliver critical infrastructure upgrades that enhanced facilities, drove efficiency, and bolstered overall resiliency. Our expert team worked hand-in-hand with the Base, earning awards for the state-of-the-art improvements that now better support their mission.
Energy and Operational Savings
Number of Years We've Worked Together
Known as the home of "Expeditionary Forces in Readiness", Marine Corps Base (MCB) Camp Lejeune was seeking to reduce their energy usage, reduce carbon footprint, and increase reliability in the year 2000. MCB Camp Lejeune partnered with ESG for the first phase of work which developed into a 14 phase, 18 year partnership with ESG.
"Camp Lejeune is excited for the completion of this changeover to cleaner and more efficient natural gas systems as well as the significant long-term benefits that it will have to the base."
-Elizabeth Smith, Installation Energy Manager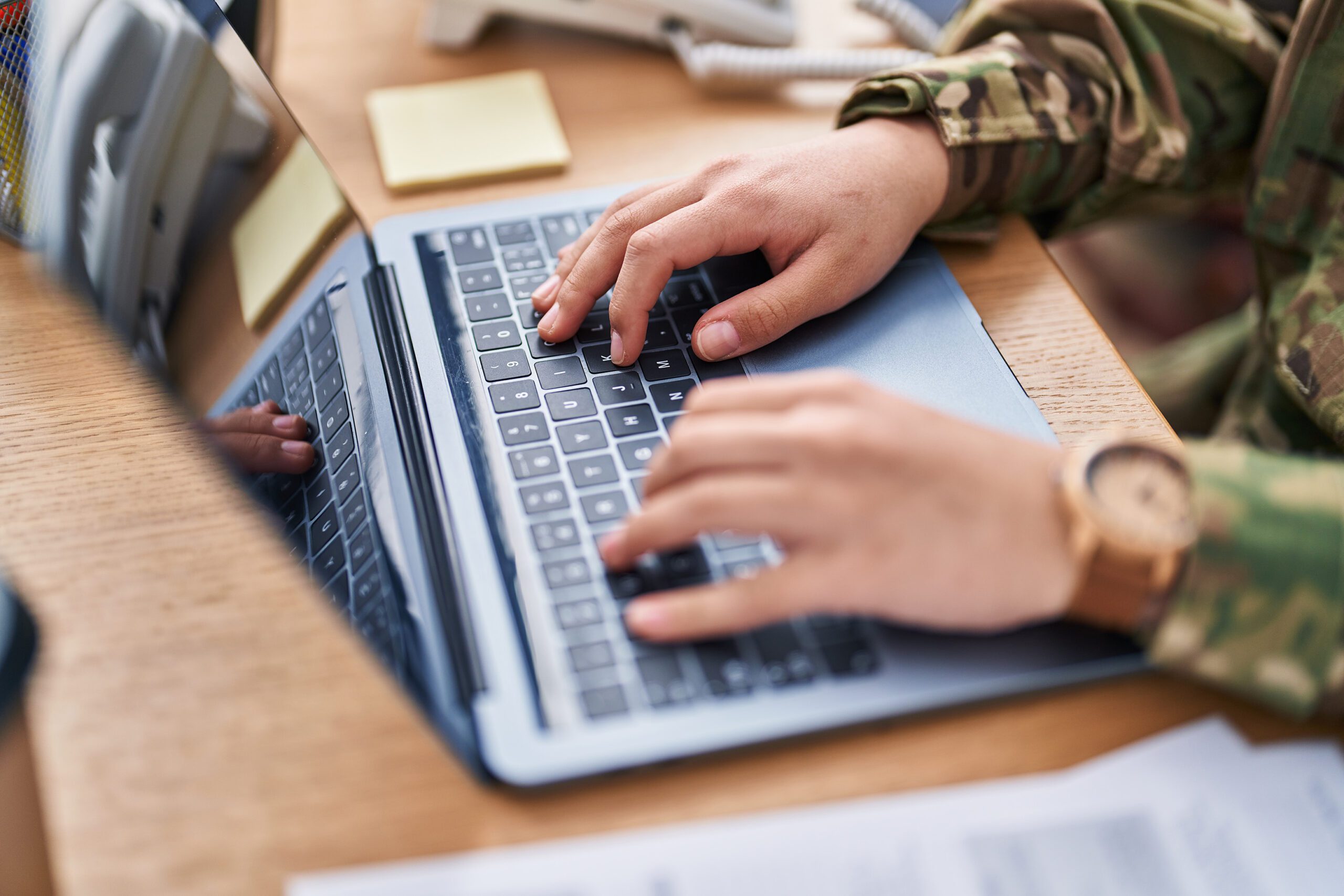 Find Out How We Did It
See the tailored solutions we provided for the MCB Camp Lejeune, and let's discover what we can do for you.